Are you looking for a mentor to work one-on-one with you showing you how to buy investment property here in Minnesota? Are you tired of the infomercials where they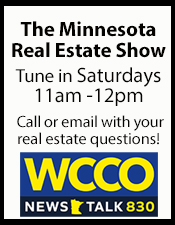 are simply trying to sell you books and tapes but could care less about you building wealth through real estate?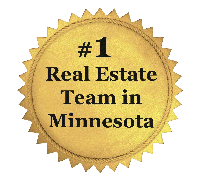 Have you been to some of those investing seminars, you don't want to pay thousands of dollars in upfront "membership and consultation fees", and you're still wondering where to begin? We are licensed real estate agents with RE/MAX Advantage Plus, and members of The Minnesota Real Estate Team.
Click here
to learn more.