Derek Adams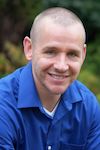 Derek grew up in Bloomington, MN where he attended Normandale for an Associates in Business Marketing and Management. Derek has an extensive sales background and a passion for real estate and helping others. He is honest, loyal, hard working and detail oriented and will put all of those qualities to use for you while guiding you through the buying and selling process.
Derek currently resides in Elko New Market with his wife and 3 daughters, the youngest 2 being twins! In his free time he likes to go on adventures with his family, workout, play basketball and spend time at church. Give Derek a call today to help with any of your real estate needs!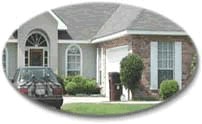 "We will use the information you provide, to respond to your questions or comments. This information will never be shared with third parties or affiliated companies"